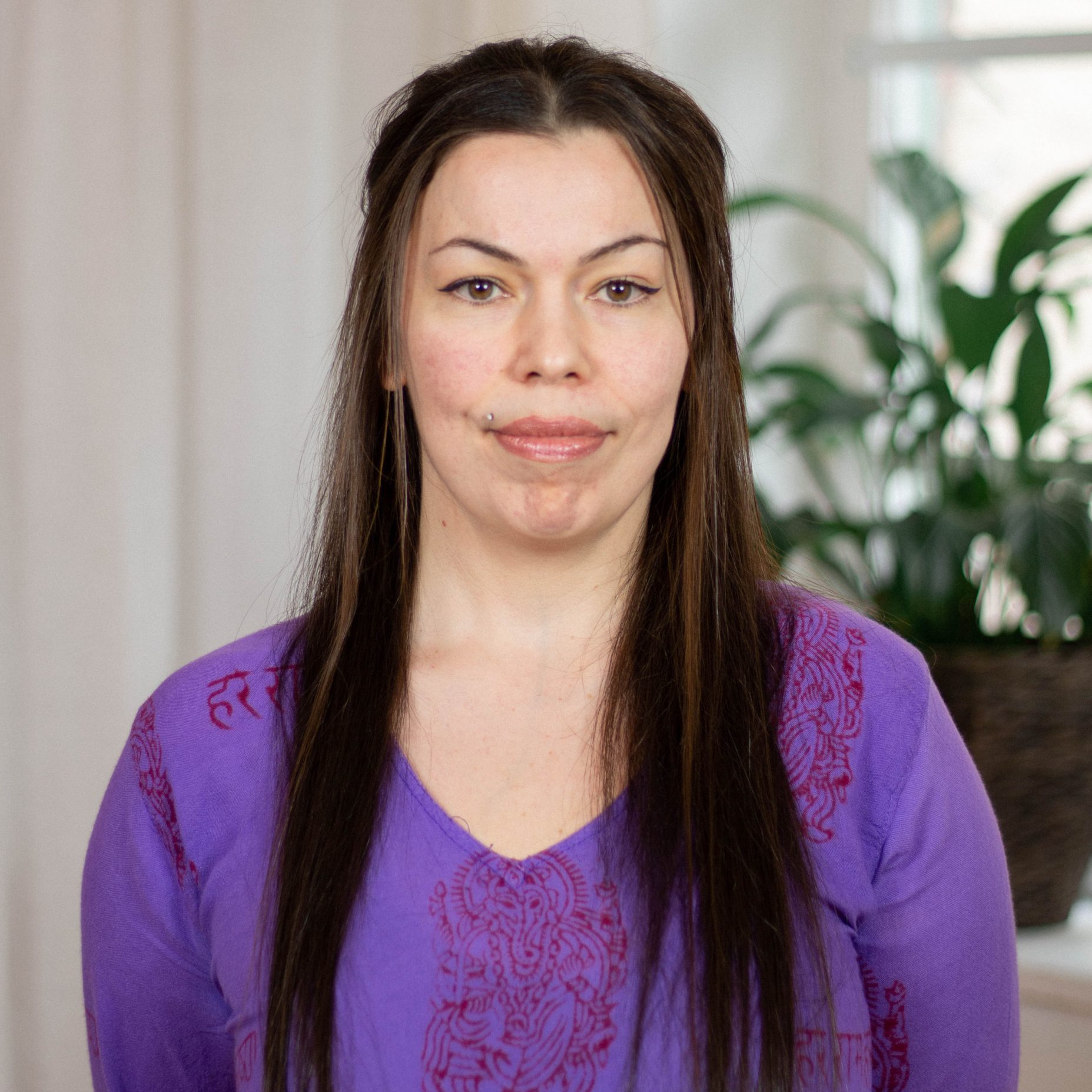 I started practicing yoga a couple of decades ago while in college as a way to come in contact with my body and decompress from the stresses of student life. I had been practicing on and off across different cities and countries for more than 10 years until some traumatising events in my life awakened a deep desire and calling to come home to myself through a more diligent practice of the physical and spiritual elements of Yoga. I'm deeply honoured and grateful I get to guide others on their own path.
After my initial Ashtanga Vinyasa & Vinyasa Flow training I took an advanced multi-style teacher training consisting of Hatha, Vinyasa, Iyengar Yoga & Yoga Therapy as well as further trainings in Yin, Aerial, Mindful Yoga & Meditation and Yoga Nidra.
Right now I teach Hatha, Vinyasa and Yin.